This entire project is done with two of our premium plugins.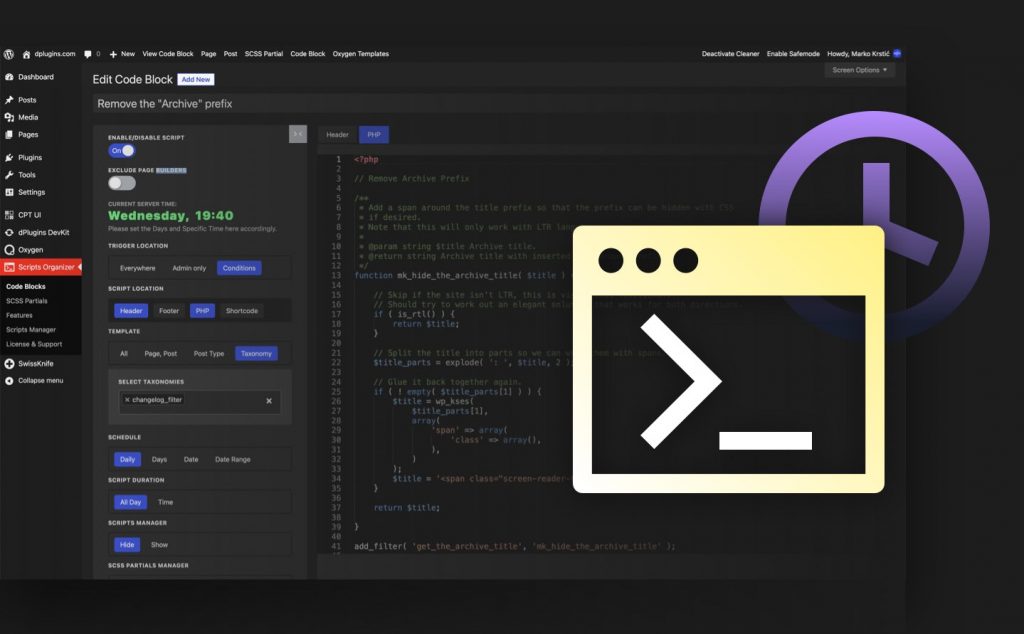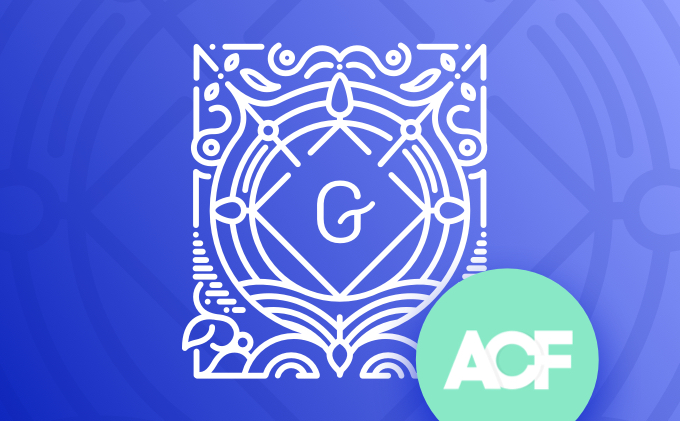 Naming Convention
Create and assign name to your Gutenberg block
Create code block for theme (scripts and styles). And name it as "Element Theme – Block name"
Create ACF group and name it as "Gutenberg Element – Block name"
Download Files
If you want to to speed up process we are offering option to download all 3 files that you can import in Scripts Organizer and ACF Pro. Once you open block preview on the top right corner you will see "Get Code" button.